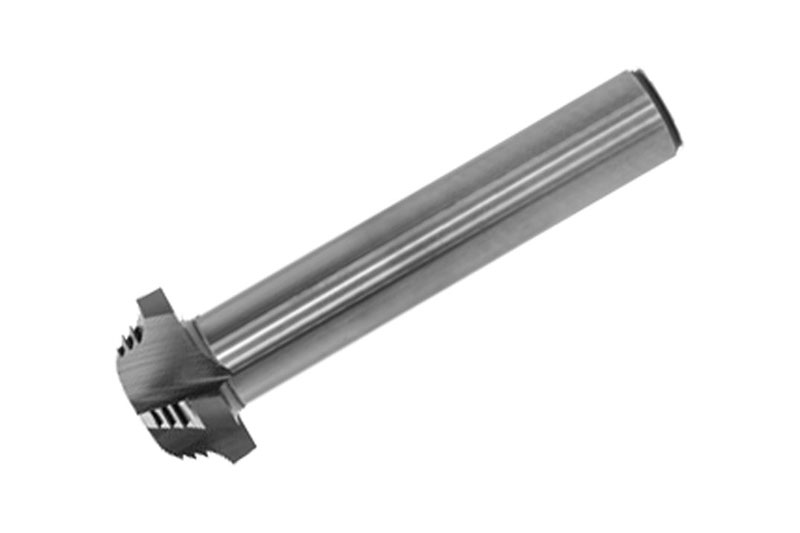 The specials at WEISSKOPF include all types of reamers, step reamers, solid carbide parts of defined shape and geometry, as well as press needles.
At WEISSKOPF, tools are manufactured to order, always based on their technical feasibility and the greatest possible cost-effectiveness.
To manufacture a product which meets requirements in every respect, WEISSKOPF works hand in hand with customers and raw material suppliers. The many fields of application of WEISSKOPF tools mean that the wealth of experience in the areas of design, manufacturing and application technology continues to grow. In return, customers are party to our comprehensive expertise. A symbiosis to the benefit of all partners.