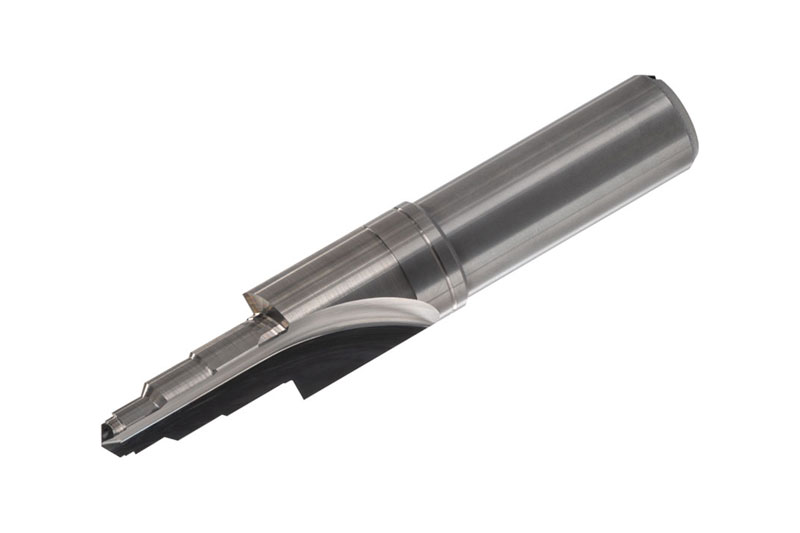 From the simple core hole drill to complex step drills with several steps and shape transitions, the vertical range of manufacture at WEISSKOPF hardly has any limits. Thanks to the use of state-of-the-art software, even the most difficult shapes can be produced here.
Step drills made of solid carbide are manufactured in a wide variety of designs according to customer requirements and exemplify economic efficiency, productivity and precision.
The economic efficiency factor in particular is important for the customer as several tools can be combined into a single powerful tool, and production costs can therefore be significantly reduced.